Essential Sales Skills
With the hiring craze over the last year or so, I have identified certain in demand sales skills which are commonly sought for. Sales obviously impacts bottom line and to ensure you are effectively contributing,here are the essential sales skills I have identified in 2022.
The best sales efforts involve a lot of thoughtfulness and to be honest, are genuine and come from a place of uniqueness. We've heard it before, people buy from people,so you want your prospects to know you have considered their needs, you understand them and you truly believe your product / service, willfix what keeps them up at night.
Ability to Influence
This could be one of the more obvious skills and is probably one of the steryotpical sales skills I tend to agree with. You need to be able to influence your clients without coming off as hard selling. It needs to be authentic and tailored. You are more likely to be able to influence customers if you have a good relationship with them. Have you been meeting / speaking with them regularly for example? Influencing skills tend to stem from consistency because consistency = gaining trust. A trustworthy sales professional is able to close more deals.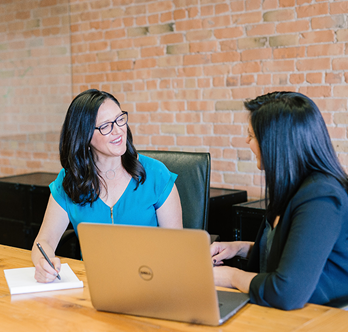 Empathy
Gone are the days of transactional, hard-selling (thank God!)
Sales is now essentially, consulting. It's problem solving. As mentioned above, you can only really sell by fixing your clients problems. Therefore, you need to take time to consider your client's circumstances and being mindful of how they are feeling as this impacts the way you deliver your sales efforts.
Data
It's 2022 and everything is done via a laptop now. This means businesses are increasingly become more aware of the importance of data (I have written a blog on this), and what they do with this information. Data is probably the main way to identify prospects and data analysis is becoming more commonplace.
Being able to analyse, extract and present data to customers and your team is the ultimate way to win them over. Numbers don't lie.
Negotiation
Ah negotiation – arguably one of the more difficult skills to tackle. Strong negotiation skills can directly impact repeat business and demonstrates authenticity and confidence. Finding the balance of being friendly and personable, but also standing your ground will take practice. Top performers are not born with negotiation skills but it is imperative to be in an environment where you can find a negotiation style which suits you best so that you continue to nurture that skill.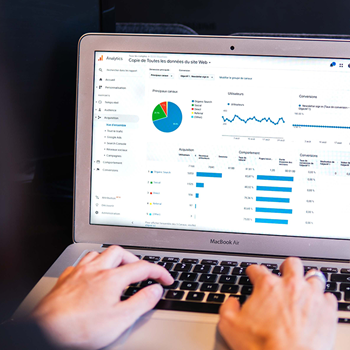 Closing
This one's pretty important. You need to make sure that your client is  actually happy with the end result and do that by breaking it down for them so they have complete clarity and won't experience any surprises down the line.
There are quite a few ways to close. I am a big believer in the pre-closing at multiple touch points but as with negotiation, you can find a style that works best for you. Overall though, the key to apply communication, persuasion  and negotiation skills in a way that allows them to sign the dotted line.
Market Knowledge
If you're able to score yourself a meeting with a prospect – awesome! Now what? You need to be able to display strong market knowledge and competitor awareness to build trust.
You should be able to continuously build your knowledge to the role, product or industry you are servicing. Ways you can do this is by watching / reading the news, subscribing to certain articles, adding yourself to a certain group on LinkedIn. My favourite way to do this (specifically in recruitment) is simply by speaking to people in the industry. By speaking to people who are actually being affected or working through these changes puts me in a position to ensure I have up-to-date knowledge on the market.
There are many other skills I can list off, but these are the main ones I have identified this year. If you are a sales professional and are missing one or two of these skills, it could be worth identifying a business who will assist you in upskilling in this area.