For our next installment of Pin & Point with Pace, we are fortunate enough to partner with Sarah Horton, Global Petcare Quality & Food Safety Culture Champion at renowned & multi-national FMCG giant, MARS.

Sarah's unique & innovative take on addressing quality & food safety culture, has the propensity to be transferrable to multiple organisations irrespective of their industry & area of discipline. 

An advocate for an inclusive, transparent & collaborative take on the approach that your quality team can have on your bottom line and so much more, Pace VIC's Head of Business Development, Jesse Bonnici, will interview Sarah and address the following:

- The ways in which quality departments can impact and improve product experience, increase profitability & ensure repeat business.
- The impact that this approach has had, on employee retention, motivation & satisfaction.
- Tangible ways that business leaders can execute this strategy for both the short & long-term.​​​​​​​
​​​​​​
Watch the webinar below: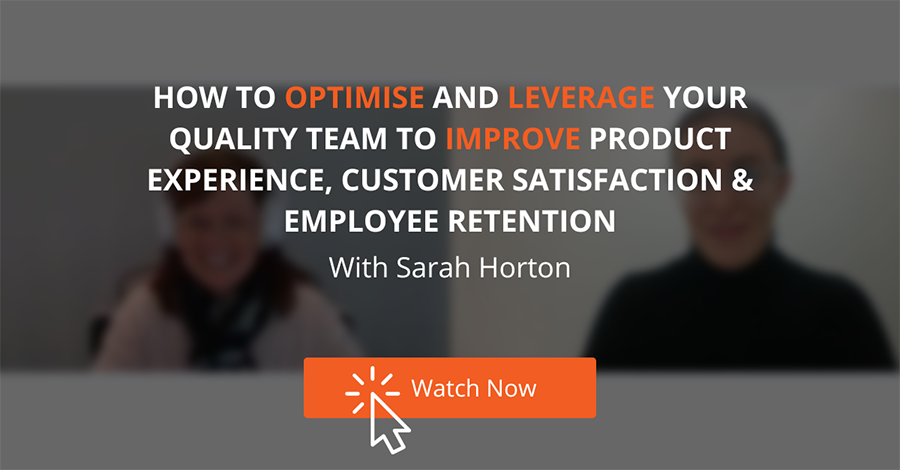 * Please note there is a ten minute delay on the recording.